Showing Articles written by 'Michael Kennedy'
---
CCI-NS Education Programme 2021-2022
With the positive experience we had last year with the Education Programme we are continuing to offer our seminars for free to members via Zoom.
---
Why Educate?
In 2007 I bought my condo unit. It was the first time I owned one and the first time I lived in one. I read all the required documents and thought I was prepared. I thought that since it was a requirement to sign as accepting the conditions as laid out in the ruling documents that everyone understood them and would abide by them. Boy, was I naïve.
---
CCI-NS Education Plan for 2020/2021
COURSES
CCI-NS conducted an online Condo Management 100 course on two consecutive Saturdays - October 31 and November 7. The Condo Management 200 online course will take place in the same format on Saturday, January 30, 2021 and February 21, 2021 from 9:00am to 1:00pm both days.
Latest Issue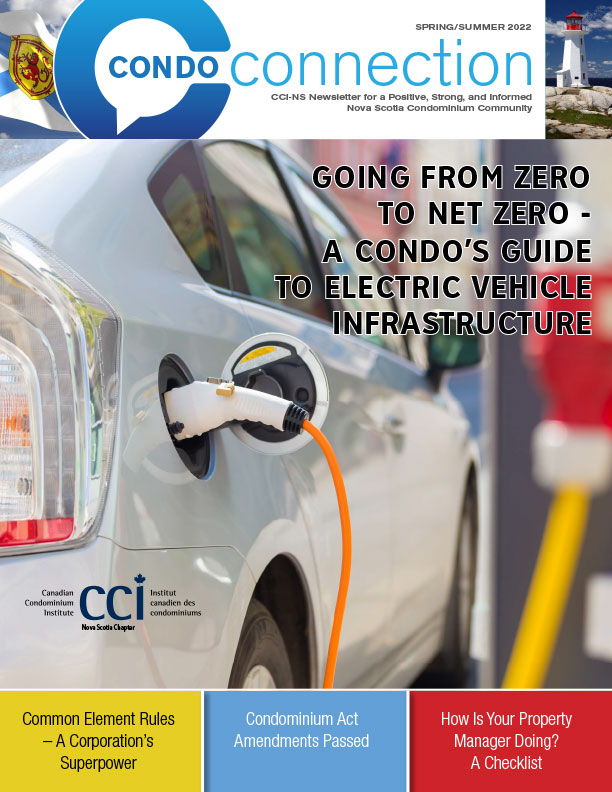 Vol. 3, Issue 1, June 2022
View PDF
---
Search Archives
---
Issue Archive
---
Article Categories
filter articles
---
---