Showing Articles written by 'Patrick I. Cassidy'
---
Condominium Terms and Concepts: A Primer
The world of condominiums is a unique form of property development and community living. It has its own cultural norms and language terms. There is also a hierarchy of authorities in condominiums.
---
Pets in Condos: Dogged if You do, Dogged if You Don't
Why does the word "dog" compel heated debate when combined with the word condominium? In the interest of full disclosure, I am the owner of a lovely, 65-pound, Lab called Riley. Also, I am allergic to cats.
Latest Issue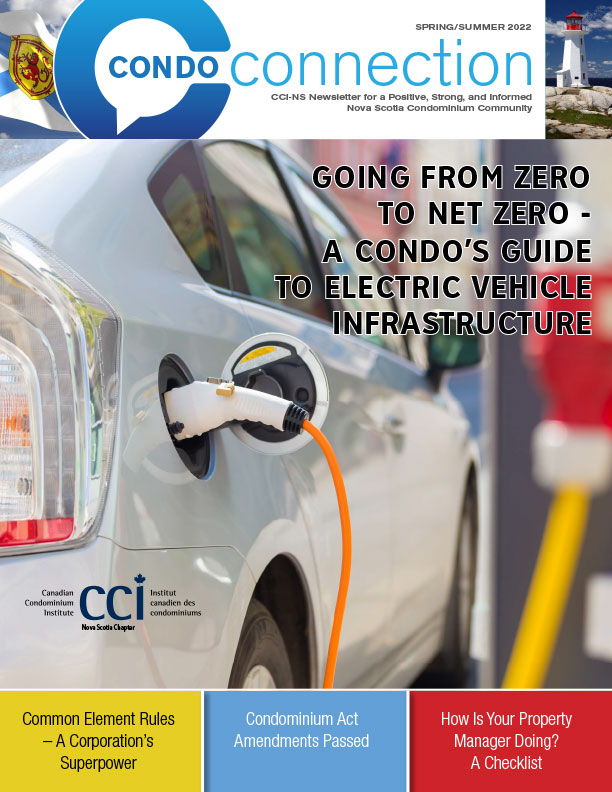 Vol. 3, Issue 1, June 2022
View PDF
---
Search Archives
---
Issue Archive
---
Article Categories
filter articles
---
---