Professional & Business Partner Directory
---
Accountant
Belliveau Veinotte Inc.
310 - 211 Horseshoe Lake Dr
HALIFAX, NS
B3S 0B9

Main Contact: TRACEY WRIGHT
Telephone: 902-445-4446
Email: twright@bvca.ca
Website: https://www.bvca.ca/
Building Sciences
WSP Canada Inc.
1 Spectacle Lake Drive
Dartmouth, NS
B3B 1X7

Main Contact: Brent Dinsmore
Telephone: 514-607-2765
Email: brent.dinsmore@wsp.com
Business Partner

Condominium Financial
120 Matheson Blvd
Mississauga, ON
L4Z 1X1

We are consultants that work for you, not the lenders. We access multiple lenders on your behalf, providing you with more loan choices.

Business Partner
Fennell & Associates Appraisers Ltd
3600 KEMPT ROAD SUITE 209
HALIFAX, NS
B3K 4X8

Engineering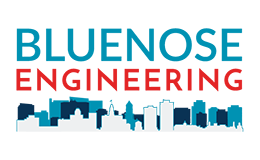 Bluenose Engineering
PO Box 3041
Tantallon, NS
B3Z 4G9

Condominium reserve fund studies; building condition assessments; investigations; restoration and adaptive re-use consulting

Engineering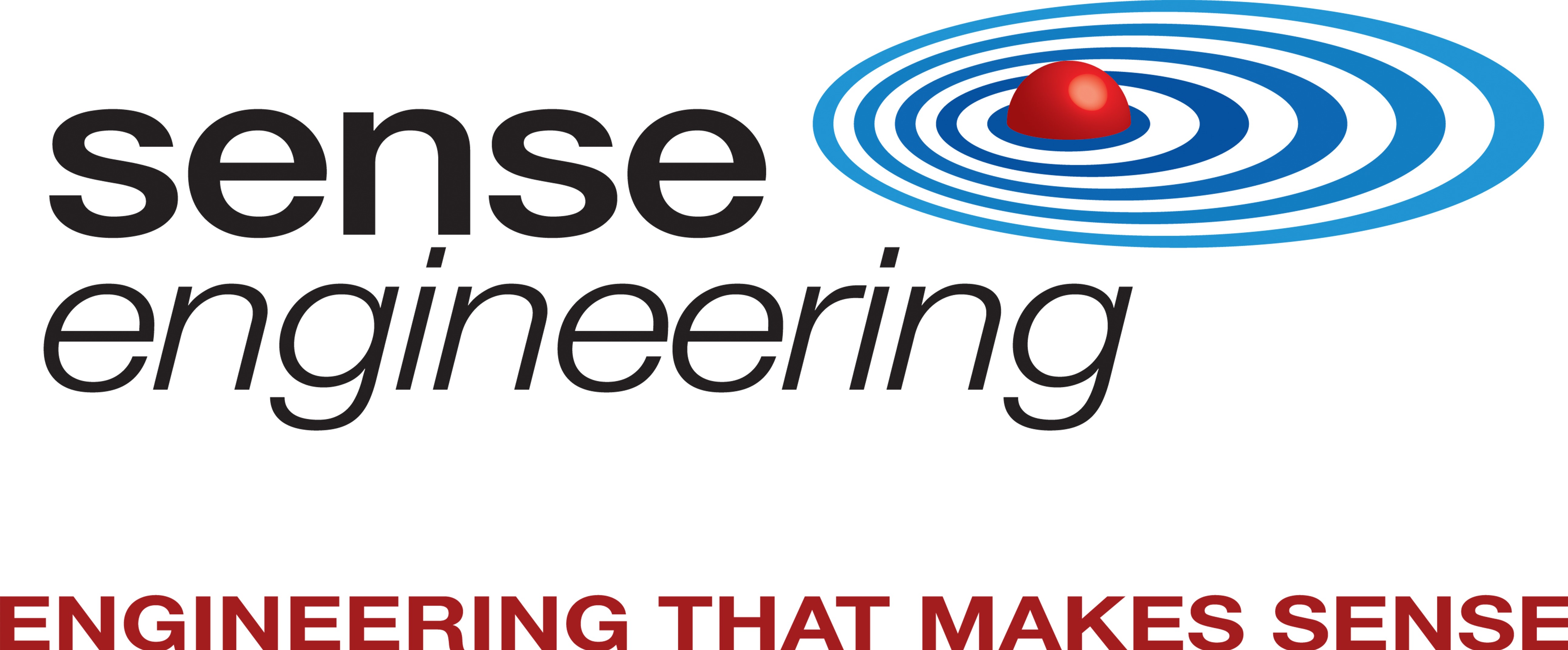 Sense Engineering
168 Hobsons Lake Drive
Halifax, NS
B3S 0G4

Capital Planning consulting services including Reserve fund studies and building condition assessments. Restoration consulting for roofs, windows, paving, cladding, parking garage, structural repairs, front entrance renewals and accessibility.

Financial
CWB Maxium Financial Inc
30 VOGEL ROAD
RICHMOND HILL, ON
L4B 3K6

Main Contact: ROB MABE
Telephone: 9057806150
Email: Rob.mabe@cwbmaxium.com
Website: http://cwbmaxium.com
Insurance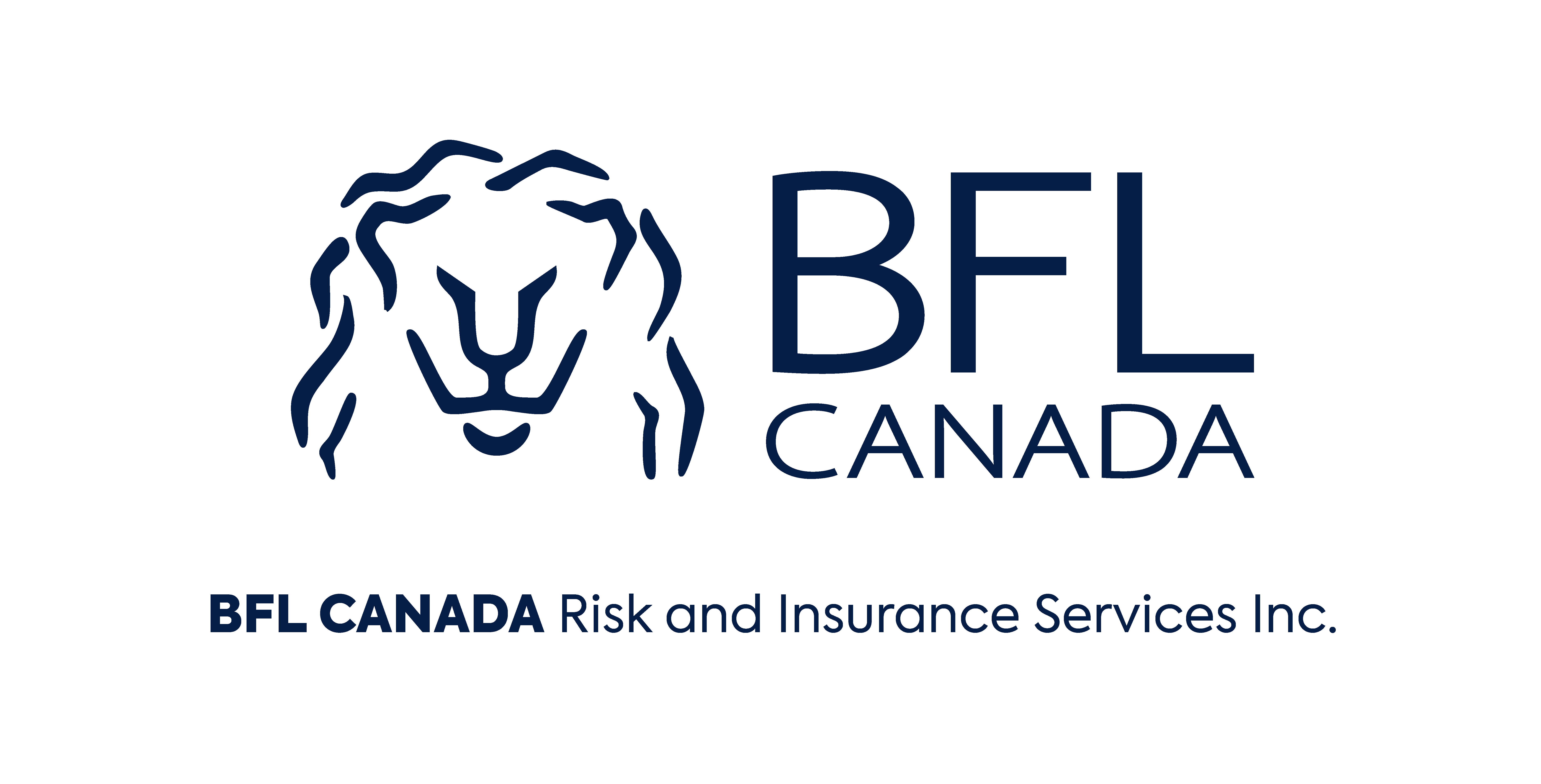 BFL Canada Risk and Insurance Inc
306 - 1595 Bedford Highway
Bedford, NS
B4A 3Y4

BFL CANADA is a leading provider of Condominium Corporation Insurance across all of Canada. We offer specialized solutions, advice, and expertise for Corporations of all sizes and structures

Insurance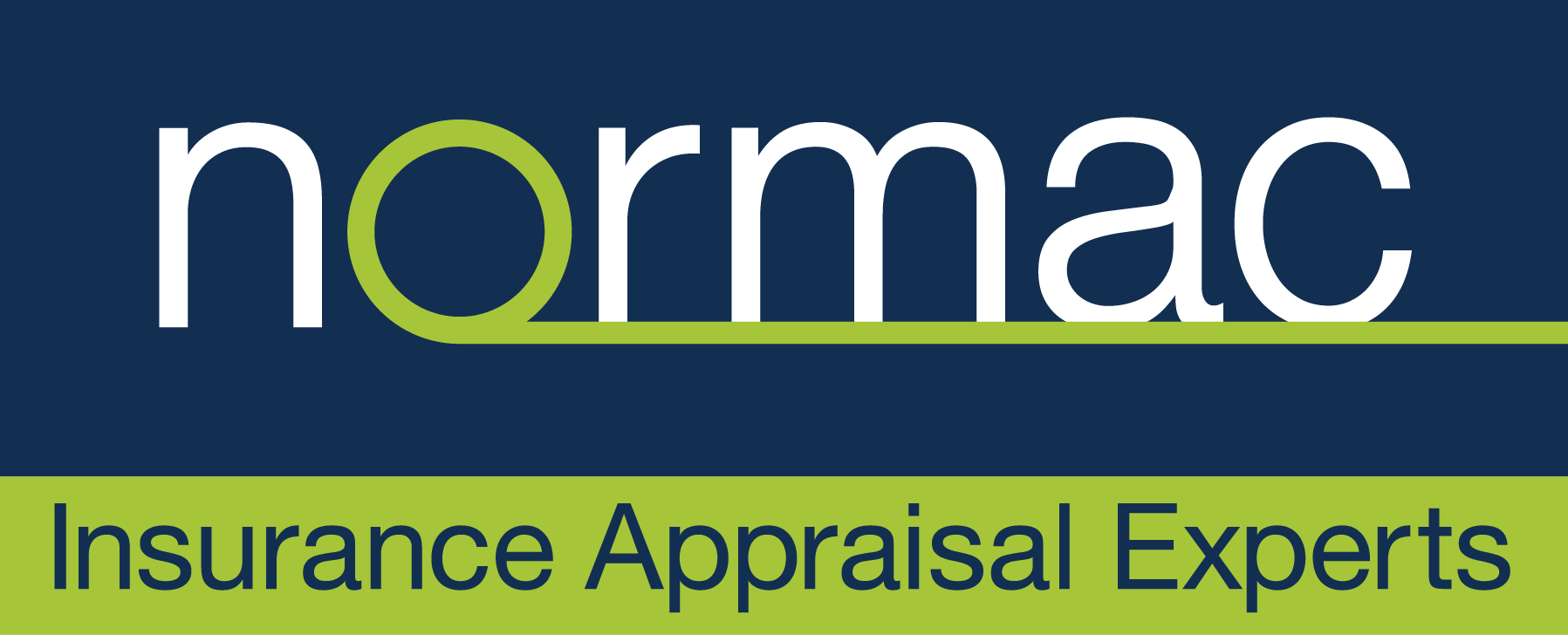 Normac
1301 - 1959 Upper Water St
Halifax, NS
B3J 3N2

We are Canada's insurance appraisals experts. We deliver peace of mind to owners, property managers, and insurance brokers with our industry-leading replacement cost reports and unrivalled customer service.

Main Contact: William Shin
Telephone: 902 999-8258
Email: william@normac.ca
Website: http://normac.ca
Insurance

Westland Insurance Group
371 ST. MARGARET'S BAY ROAD SUITE 101
HALIFAX, NS
B3N 1J8

Lawyer
Cox & Palmer
Nova Centre - South Tower
HALIFAX, NS
B3J 0E8

Main Contact: Devon Cassidy
Telephone: 902-491-3029
Email: dcassidy@coxandpalmer.com
Property Manager
Canmar Services Limited
P.O. BOX 25142, CLAYTON PARK RPO
HALIFAX, NS
B3M 4H4

33 plus years of Condominium Property Management.

Property Manager

JDE Property Management, Inc.
36 Brookshire Ct
Bedford, NS
B4A 4E2

JDE Property Management, based in Nova Scotia, offers premier condo, residential and commercial property management services. We pride ourselves on delivering a personalized approach, and building lasting relationships with our clients.

Property Manager
Podium Properties Ltd.
61 Prince Albert Road
Dartmouth, NS
B2Y 1M1

Main Contact: Lynn Creighton
Telephone: 902-45-4936
Email: lynn.creighton@podiumproperties.ca
Property Manager
Real Estate 360 Property Advisory Limited
650 - 33 ALDERNEY DRIVE
DARTMOUTH, NS
B2Y 2N4

Main Contact: G Taylor
Telephone: (902) 464-7777
Email: admin@realestate360.ca
Property Manager
Sonco Group Inc
Suite 2210
Halifax, NS
B3J 3N4

Main Contact: Debbie McIsaac
Telephone: 902.429.8200
Email: dmcisaac@sonco.ca
Real Estate
HarbourSide Realty Ltd.
3476 Dutch Village Road
Halifax, NS
B3N 2R9

Main Contact: Lorena MacDonald
Telephone: 902-405-7653 x 2
Email: lmacdonald@harboursiderealty.com