Showing Articles written by 'Lorena MacDonald'
---
Condo Demand Increasing
Demand for Condos is increasing in Nova Scotia. After a period of time where developers chose to build apartment complexes, rather than condominium units, the demand is back and folks would rather own than rent.
---
Easing of Covid Restrictions and Your Condo
Beginning in late March 2020, many Condominium Boards followed suggestions by the Department of Health to reduce contact in common areas. Function rooms, guest suites and fitness rooms were closed in most corporations. Social distancing plans for elevators and masks became and everyday way of life.
---
Lockboxes and Condo Corporations
Has your condo been plagued with lockboxes remaining at your property long after units have been sold?
Latest Issue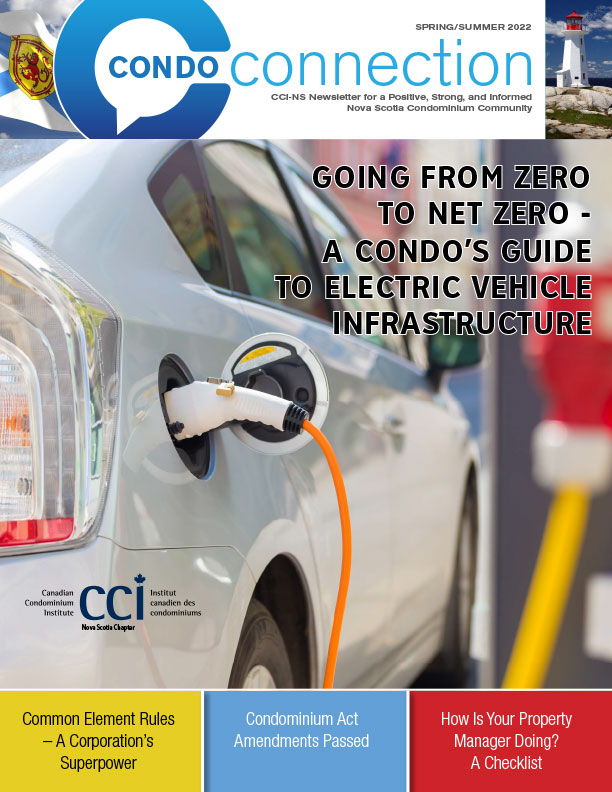 Vol. 3, Issue 1, June 2022
View PDF
---
Search Archives
---
Issue Archive
---
Article Categories
filter articles
---
---